This section offers the collections from the Virtual Library of Bibliographic Heritage, most of which come from museums managed by the General Subdirectorate of State Museums of the Spanish Ministry of Education, Culture and Sport.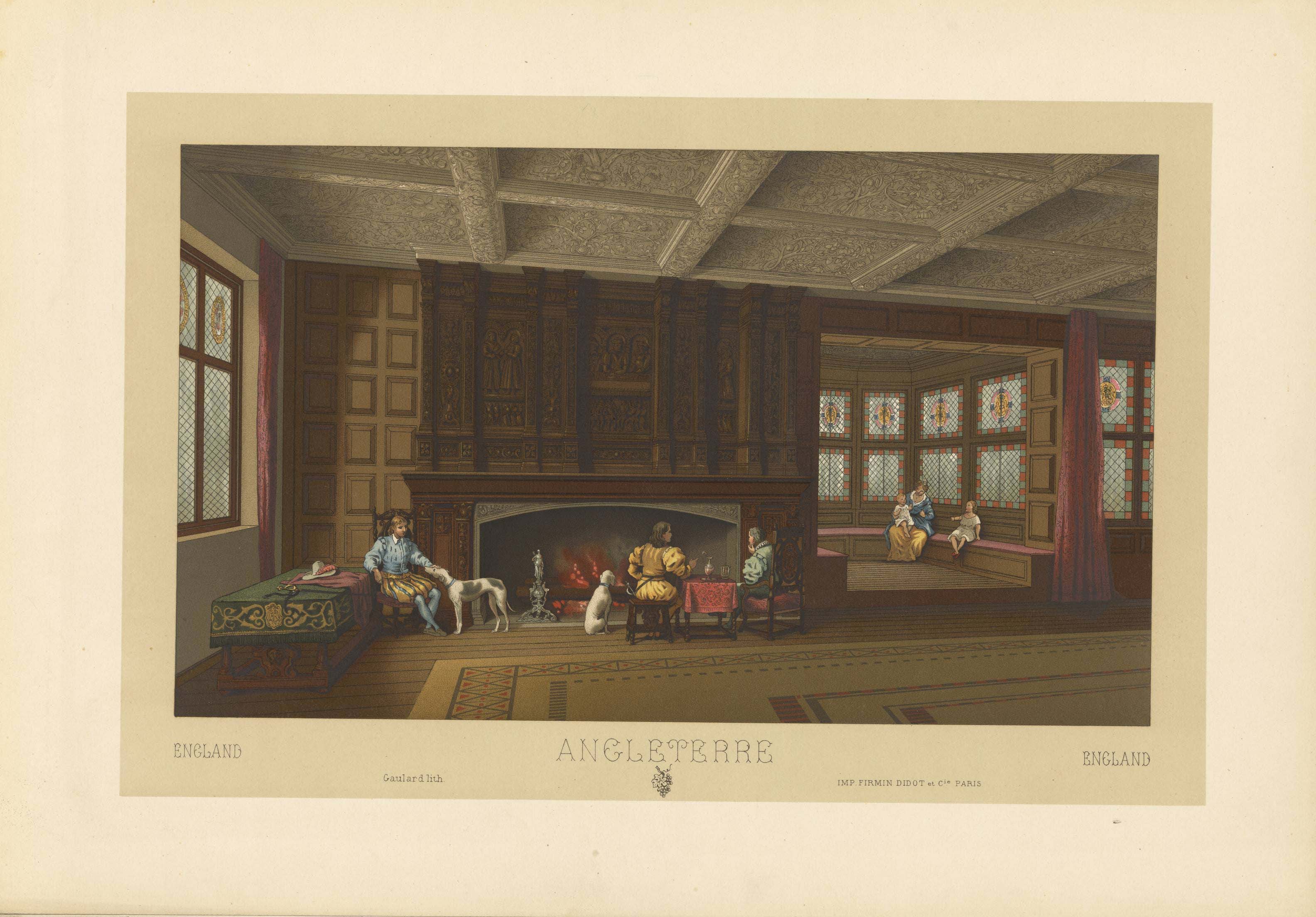 These museums are:
Documentation Centre and Textile Museum of Tarrasa

National Archaeological Museum

The Museum Cerralbo

Museum of Altamira

Museum of the Americas

Costume Museum

National Museum of Roman Art

National Museum of Decorative Arts

González Martí National Museum of Ceramics and Sumptuary Arts

National Museum of Romanticism

National Theatre Museum

Sephardic Museum
The section presents some collections on very interesting topics such as those from the Sephardic Museum that houses books written in Hebrew and Ladino; the Costume Museum, with permanent collections focused on dressmaking and fashion; the archaeological collections at the National Archaeological Museum; and antiques and other decorative arts at the National Museum of Decorative Arts. The extensive collection of plays from the Golden Age housed at the National Theatre Museum is also of particular value.
The wealth and variety of this collection is impressive and its bibliographic treasures are special due to their age, graphic content, rarity and interest for the study of art history, archaeology, anthropology, and the decorative arts, among other disciplines.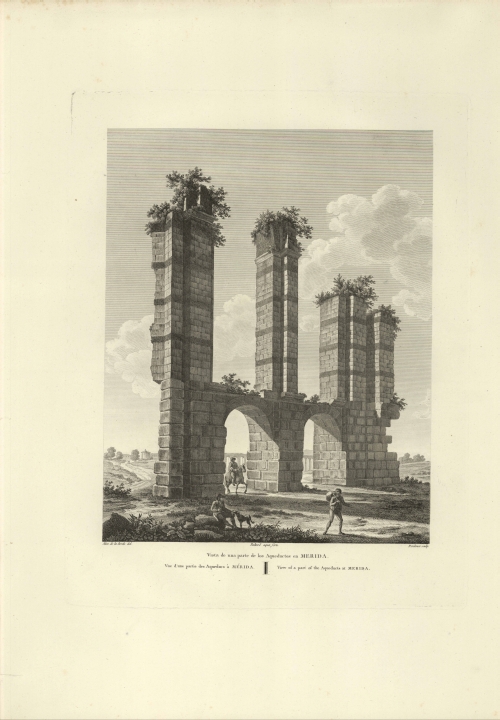 Text updated on 17-08-2017