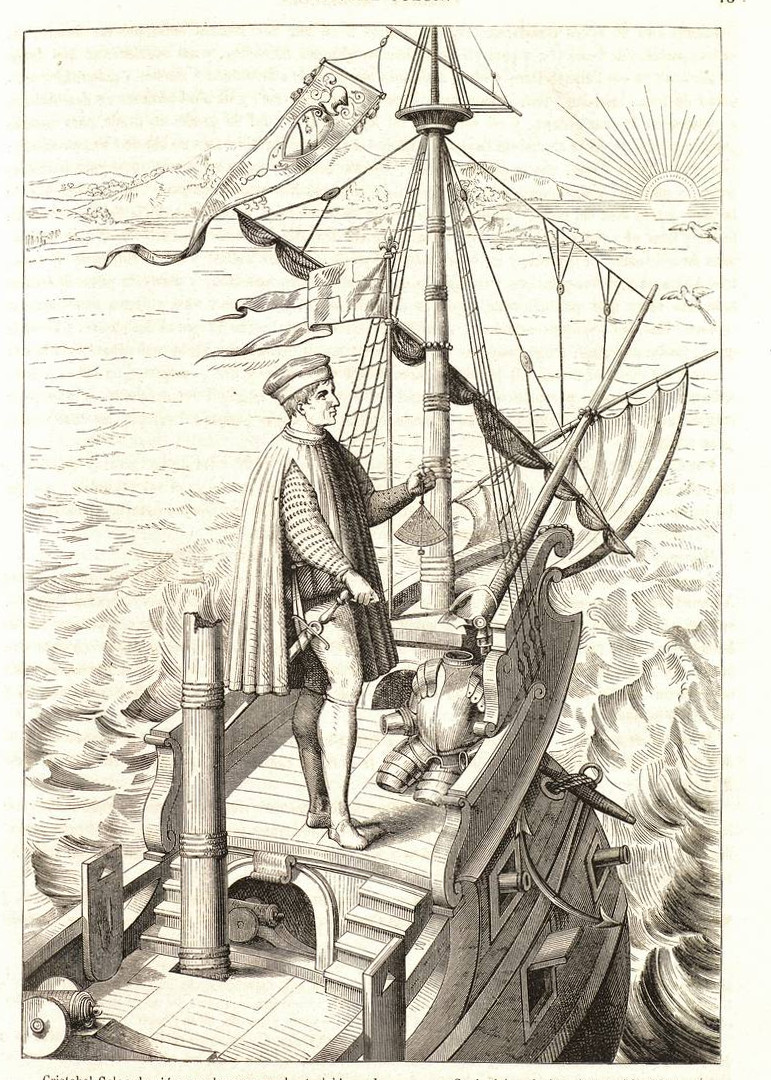 The travel books's collection of the Virtual Library of Bibliographic Heritage consists of printed books and manuscripts in which there are described trips, expeditions and discoveries performed by explorers, conquerors, travelers, etc ... around the world by land, sea and air.
The Travel Book was a very popular literary genre during the nineteenth century, in which a traveler exposes their experiences of travel while describing the landscapes and customs of the country or territory where he is travelling around. It is very common that the comments are accompanied by maps, drawings, prints, photographs, etc., in many cases of great quality. Some of the books of the National Museum of Romanticism are examples of this literary genre.
Books of explorations and discoveries, although not strictly part of the literary genre of the Travel Book, present exciting stories and adventures or make interesting observations and scientific studies, being in any case of great interest. In this collection there are valuable examples of this type of travel books, mainly from the Museum of America.
Most of the trips collected in this collection took place from the end of the 15th century, time in which the improvements in the construction of the boats and the new navigation techniques allowed to make longer trips, until the 19th century.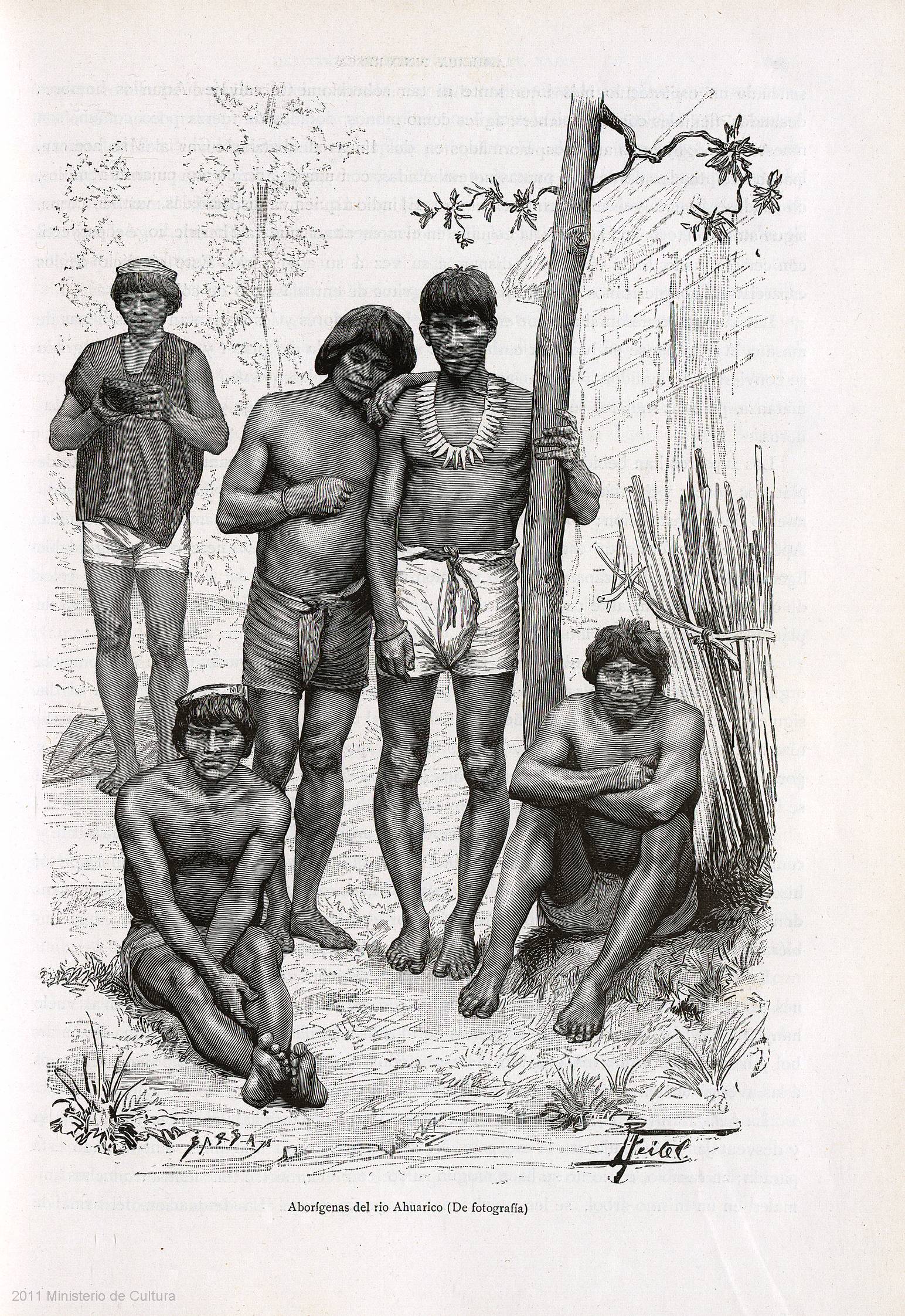 The collection contains travel journals, testimonies, accounts of explorations and discoveries, historical compilations on the most important trips, descriptions of the places visited, their inhabitants, customs and uses, lyrical works, some photographs, trips of kings, tourist guides, etc.; some of these works are adorned with numerous illustrations, engravings and maps.
Among the most relevant publications of this microsite are Viajes de Américo Vespucio and Viajes de Cristóbal Colón, by the writer and historian Martín Fernández de Navarrete, Viajes y descubrimientos de los compañeros de Colón by the northamerican writer Washington Irving, De México a Honduras: el viaje de Hernán Cortés by Máximo Soto Hall, several works by Inca Garcilaso de la Vega, Nueva guía del viajero en España y Portugal, by Emilio Valverde y Alvarez or Viaje dramático al rededor del mundo : aventuras de los mas afamados viajeros... y naufragios célebres en Europa, África, Asia, Oceanía y América...