This microsite brings together works published in Ibero-America or with Ibero-America as their theme. A significant part of these works comes from the Hispanic Library of the Spanish Agency for International Development Cooperation (AECID), which has a very rich, valuable and varied collection, with many works that are unique in the world.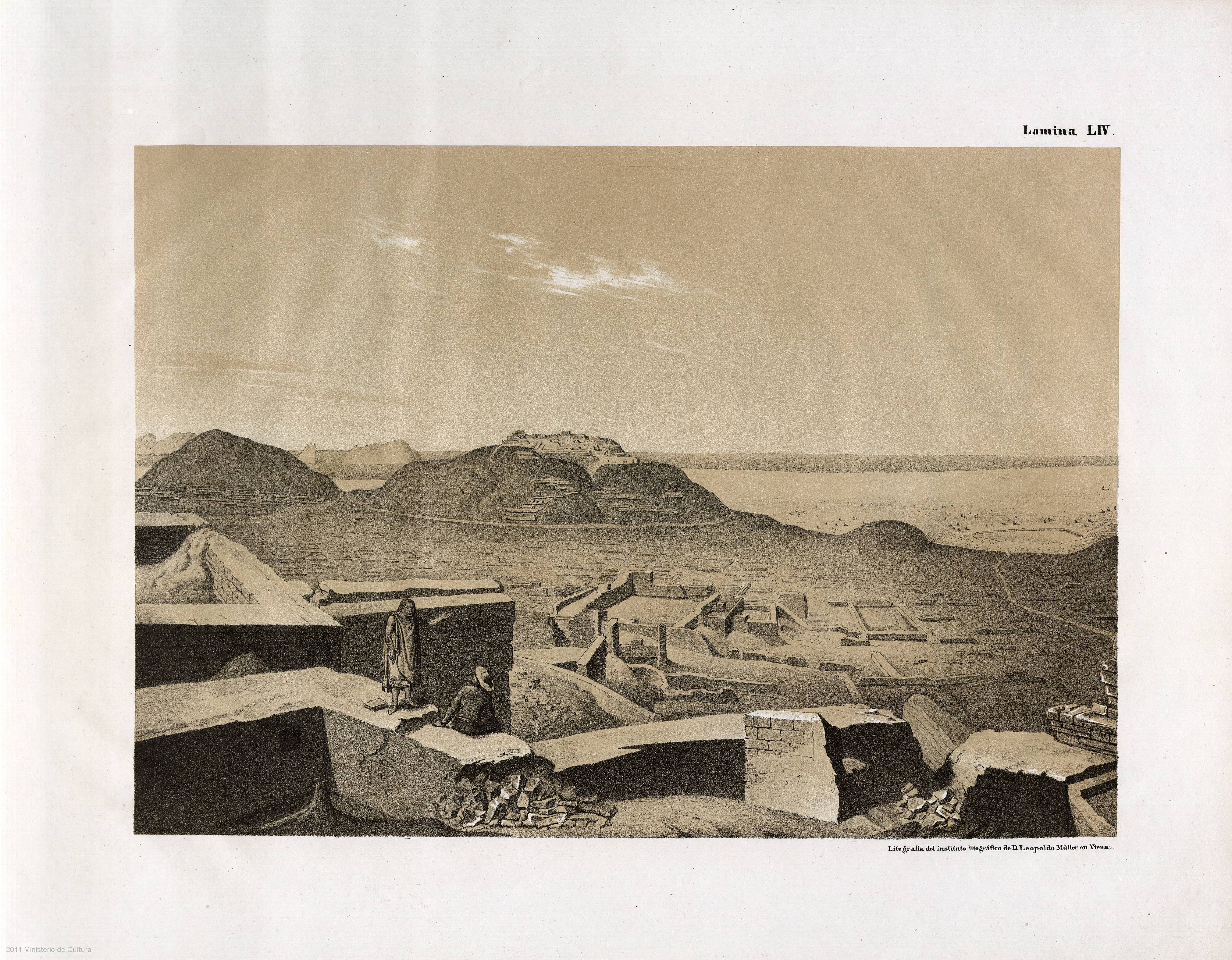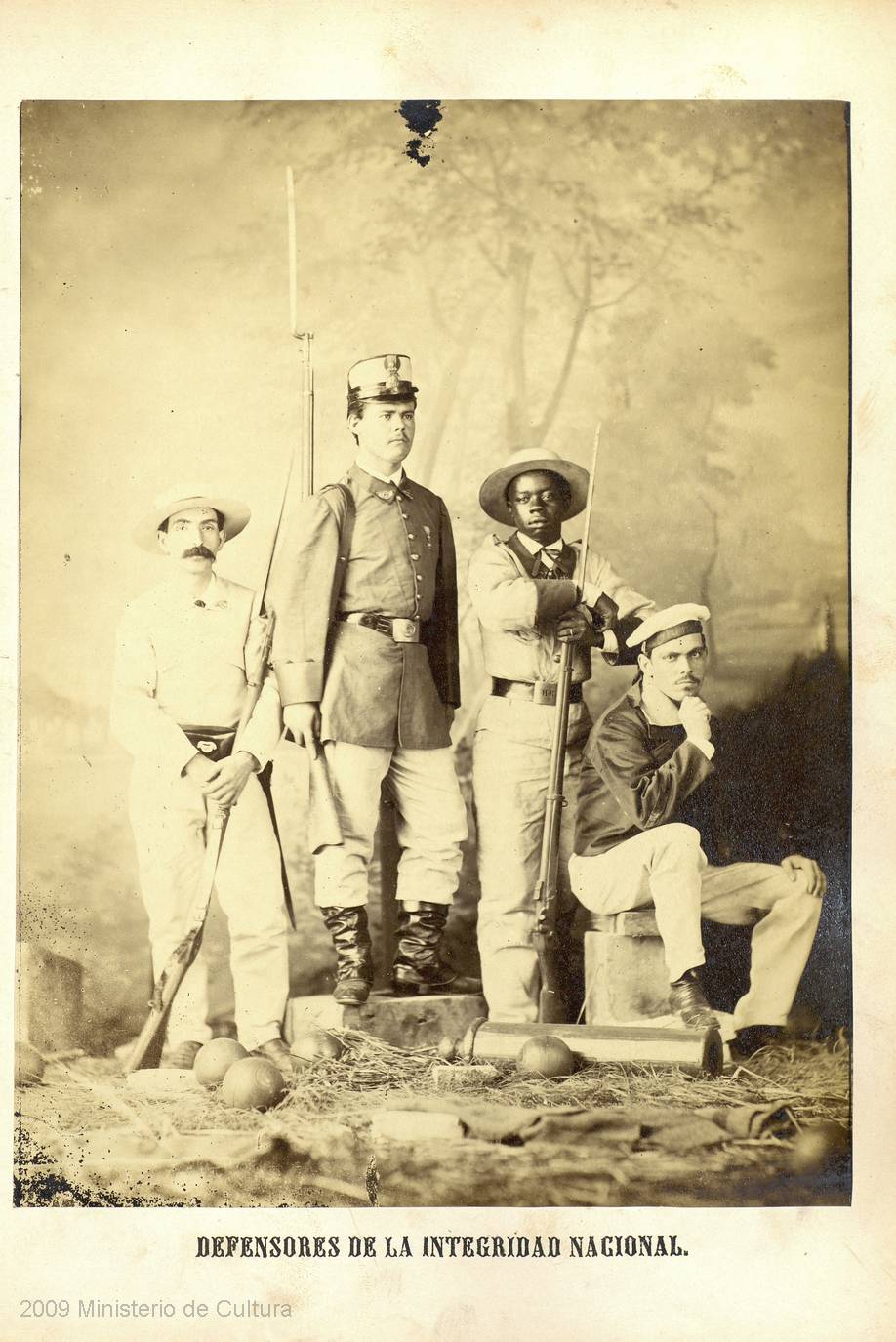 Also noteworthy are the collections from the Library of the Museum of the Americas, previously housed in the former Overseas Library. In addition, there are books from sixteen other libraries.
Among the works compiled here are books about travel and expeditions, speeches, essays, photographic albums, manuscripts, studies, legislative and administrative works, dictionaries and works on the grammar of pre-Hispanic languages, tributes, treatises on history, anthropology, botany, zoology, etc.
With regard to the subject matter, they deal with the customs and traditions of indigenous peoples, their language and artistic manifestations, legislation, religion and colonial administration, the conquest and explorations, slavery, wars and revolutions for the independence of Ibero-American republics, South American flora and fauna, etc.
The collection includes some veritable gems such as Christopher Columbus's signatures and a book of painting of Native Americans.